A4/A5 Combo division plastic sleeve
Display and distribute a selection of items evenly on each sleeve.
This flattens the system so it gives you more room for more information in one contained space.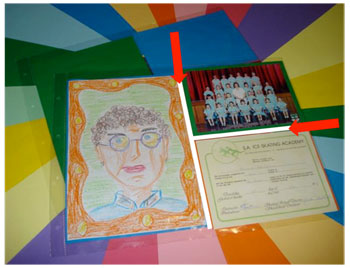 Coloured memo cards for photo divisions
Colour always entices children to get activley involved whilst having fun.
These frame phots and allow you to journal about a specific photo or a selection of photos.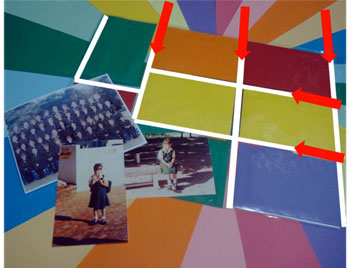 Treasured photos and memories
All together in one safe place with all other records for each new year.
Each jumbo photo sleeve holds sixteen jumbo photos.
Display photos of: baby and toddler, concets, sports days, birthday parties,
Extra mural events, school tours, vacations, special events, artwork & 3D sculpture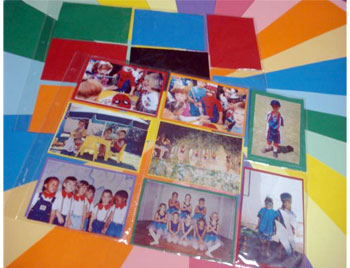 Display a variety of items on one single page
Show off these special A5 items in one space saving A5 plastic sleeve to cut down on clutter and optimize on space.
Each sleeve holds up to eight A5 documents.
Display smaller certificates and artwork, larger professional photos, home-made cards and birthday cards.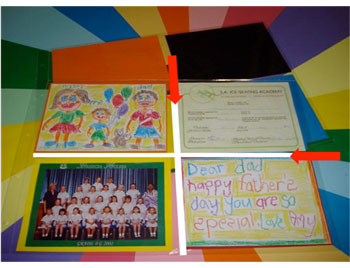 A multitude of uses all in one system
For children and adults alike, a selection of our plastic sleeves in one file WILL reduce space.
Our A4 plastic sleeves displays up to four A4 documents per sleeve.
Show off A4 certificates, A4 artwork, special pages from work books, projects etc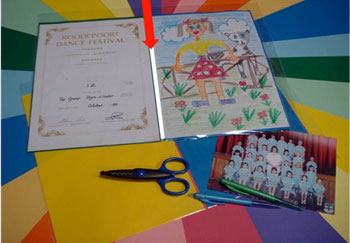 So easy to use. Photos, certificatess, artwork, reports etc
All in ONE place for life!
The combination of all our plastic sleeves really works
for babies, children and even adults!
Whether for school, office or home
It effectively displays documents whilst reducing space!
Everything all in one!